PLEASE NOTE THAT DUE TO COVID-19, FSG 2020 HAS BEEN RESCHEDULED TO 2021. YOUR REGISTRATION FOR 2020 WILL BE ROLLED INTO 2021 AUTOMATICALLY FOR YOUR CONVENIENCE. MORE TO COME LATER, BUT YOUR 2020 REG WILL NET YOU A TICKET TO OUR ONLINE FESTIVAL AS WELL AS 2021s FESTIVAL. Please keep checking back for news regarding the virtual festival.
FSG VISION STATEMENT:
Free Spirit Gathering (FSG) is a program driven outdoor festival which focuses upon magical and spiritual opportunities for the greater Pagan and magical communities. FSG places a strong emphasis on education,training, networking, celebration and fellowship.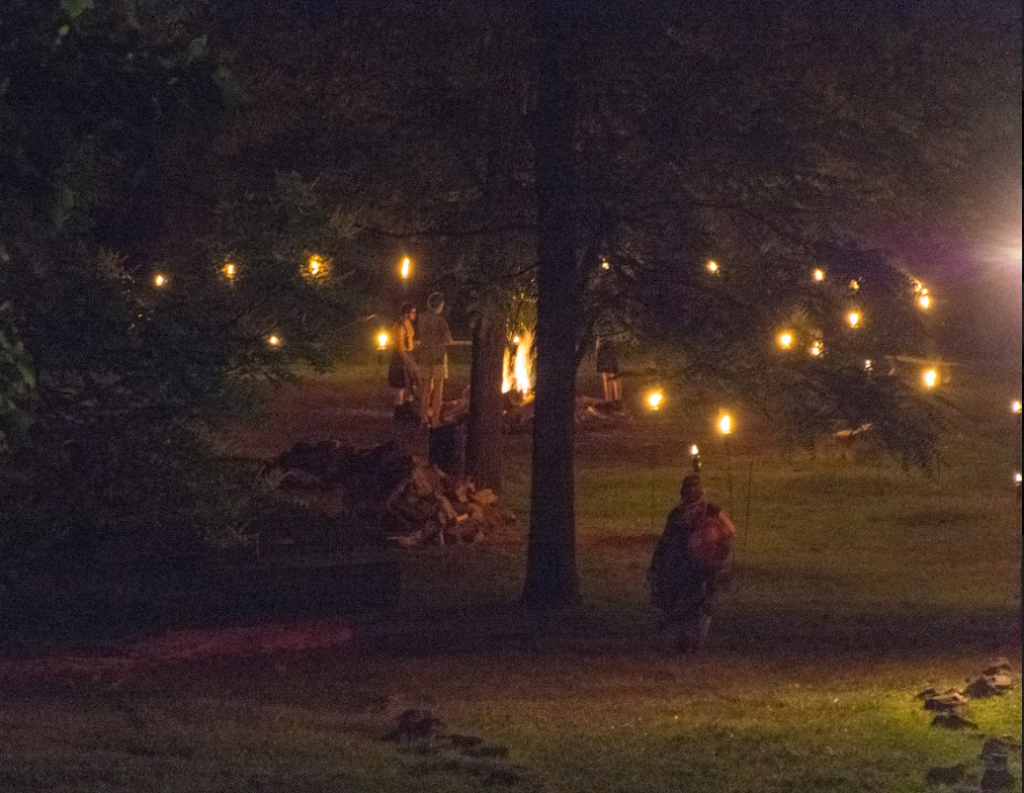 Whatever Path that you have chosen, the main rituals for Free Spirit Gathering 2020 will undoubtedly have something for everyone!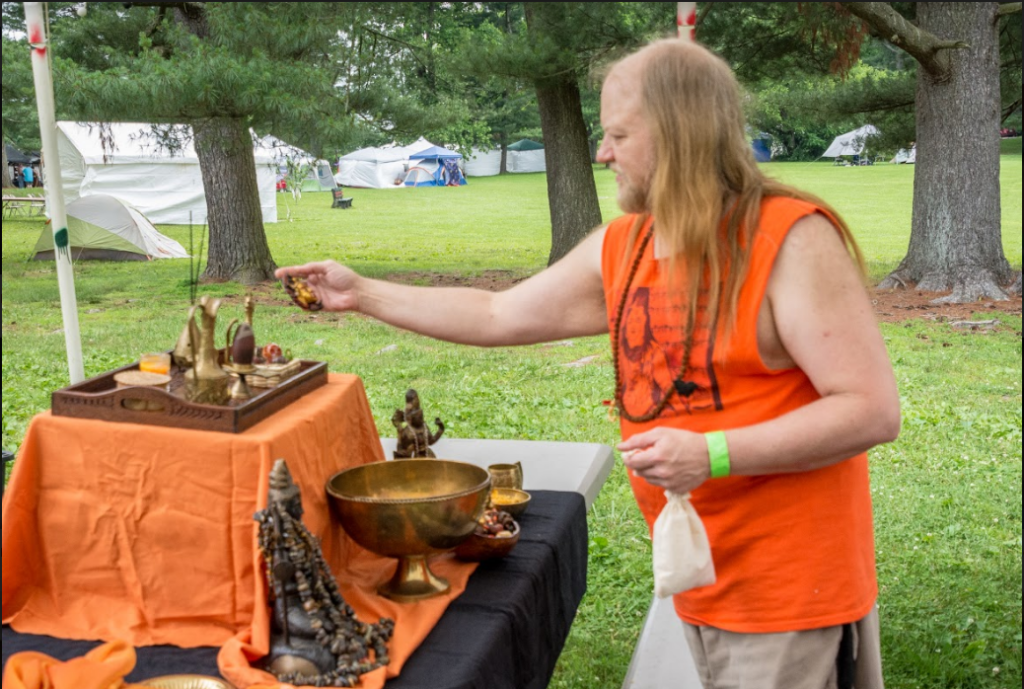 Programming Block
Note: The schedule and descriptions of the workshops, rituals, and activities will be posted closer to the event. Watch this page for updates.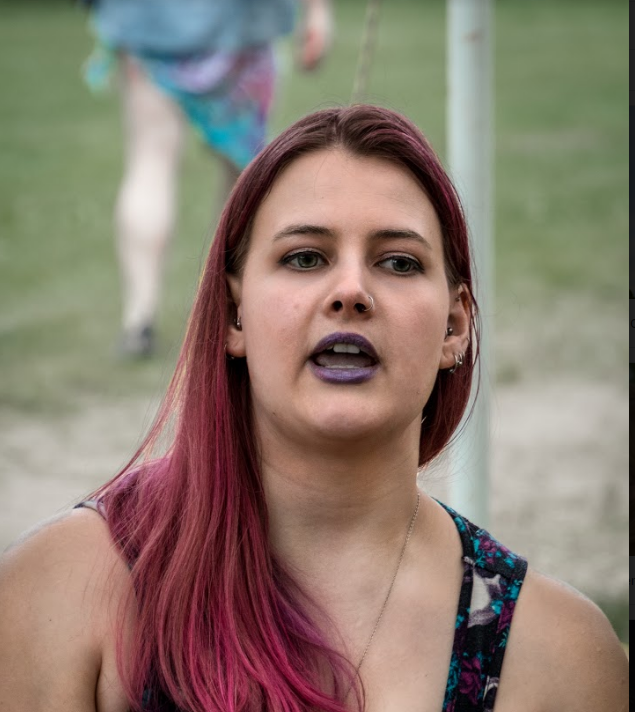 With Nationally and Regionally Respected Presenters, FSG 2020 is shaping up to be a wonderful learning experience whether you a brand new to your path or have been walking it for a lifetime!
Featured Guests:
Mat Auryn, Author of "Psychic Witch"
Thorn Mooney, Author of "Traditional Wicca: A Seeker's Guide"
Jhenah Telyndru, Author of the "Avalon Within: A Sacred Journey of Myth, Mystery, and Inner Wisdom"
Register Today!!
Ensure your spot at the Free Spirit Gathering 2020! Weeklong, partial week and day passes are all available!